We are doing more to continue…
Feeding the West with Sustainable Agro-Allied Solutions
We are dedicated to providing sustainable solutions for the agricultural industry in the western region.
From crop production to livestock management, we strive to improve efficiency and
productivity while also protecting the environment.

Learn more

We handle everything for you!
We at Feed The West Agro Alllied company are proud to offer carefully designed agricultural solutions to suit our commercial clients' preferences while prioritizing sustainability.
Open-field Crop Farming

Our team of experienced farmers and agronomists specialize in open-field crop farming. Open cultivation is a conventional method of farming.
Greenhouse Farming

Our greenhouse farming service allows us to produce a variety of crops year-round, regardless of external weather conditions.
Agro-Logistics Services

We also specializes in the transportation of agricultural products the safely and timely from the farm to the market.
Snail and Fish Farming

Our snail and fish farming service allows us to produce a high-quality source of protein for both human and animal consumption.
Capacity Building

We are dedicated to empowering smallholder farmers and agribusinesses through knowledge and skill development.
Agro-Processing

Agro-processing is that sub-sector of the manufacturing that beneficiates primary materials and intermediate goods from agricultural, fisheries and forestry based sectors.
New Highlight

Everything Livestock Production
We take pride in delivering high-quality and healthy livestock to our customers. Our farm is dedicated to providing the best possible care for our animals, and we ensure that all our livestock is raised in a stress-free environment with plenty of room to roam.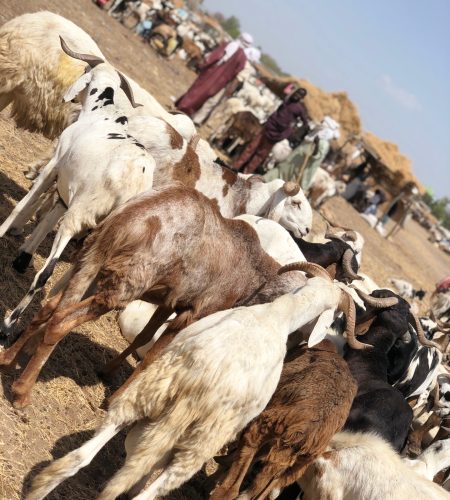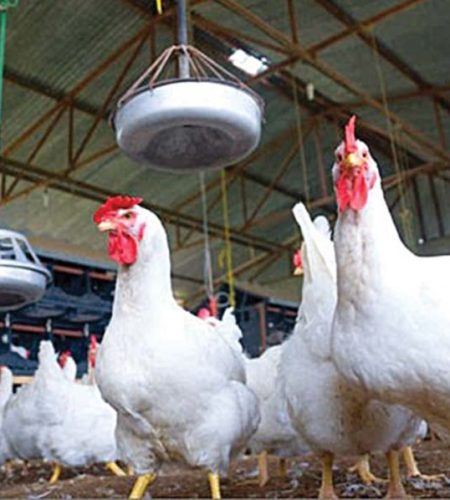 Why Choose Us
Review from our customers shows why we are the best agro-allied
company you can partner with
Fastest Work

We deliver products and services on time
High Skill

With expertise and experience, we lead
Clean Work

We work in a clean and orderly way
Farm Care

We care for the farm and its produce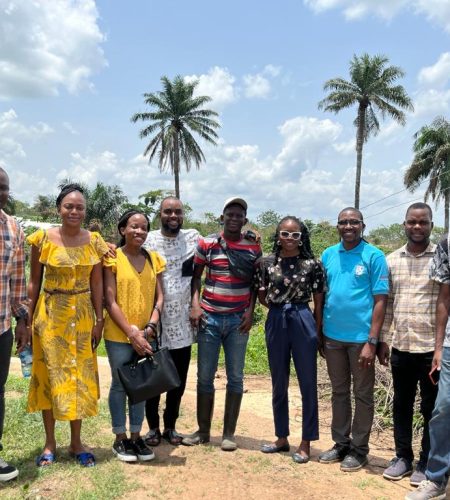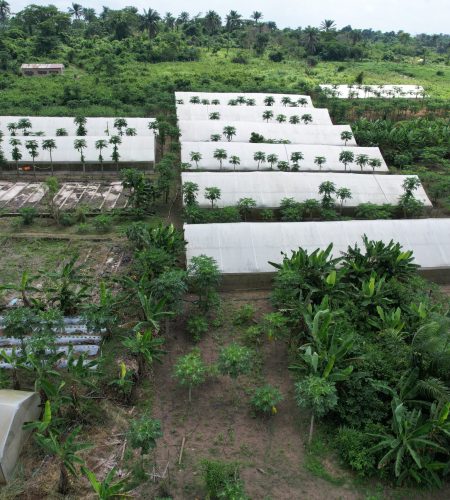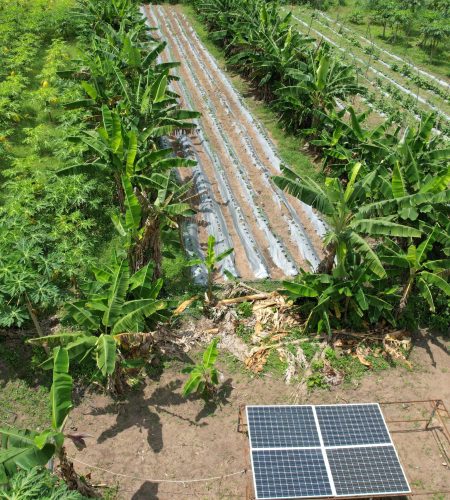 Questions & Answers
Use these paragraphs to focus on the topic in the headline. Make sure you keep it short and attractive.
Our company specializes in producing high-quality agricultural products such as grains, fruits, and vegetables. We also provide agricultural consulting services to help farmers improve their yields and profits.
Our company is based in Okose Village, off Ido road, near Odetola town, Ido Local Government Area, Odetola, Ibadan, Oyo State, Nigeria
We use sustainable and environmentally-friendly farming practices to produce our products. We also have strict quality control measures in place to ensure that our products meet the highest standards.
We adhere to all relevant safety and quality standards set by local and international regulatory agencies. We also have a team of trained professionals who conduct regular inspections and tests to ensure that our products meet these standards.
Yes, we offer a range of support and training services to help farmers get the most out of our products. This includes providing technical advice, training on best practices, and organizing workshops and seminars.
You can contact us through our website or by phone. Our customer service team is available to answer any questions you may have.
+234 8082655222  / +234 8184077738
Do you want to discuss agribusiness with us?
We would be glad to answer your questions and discuss further. You can contact us via call/email, or you can fill out the form below and we will get back to you as soon as possible. We look forward to hearing from you!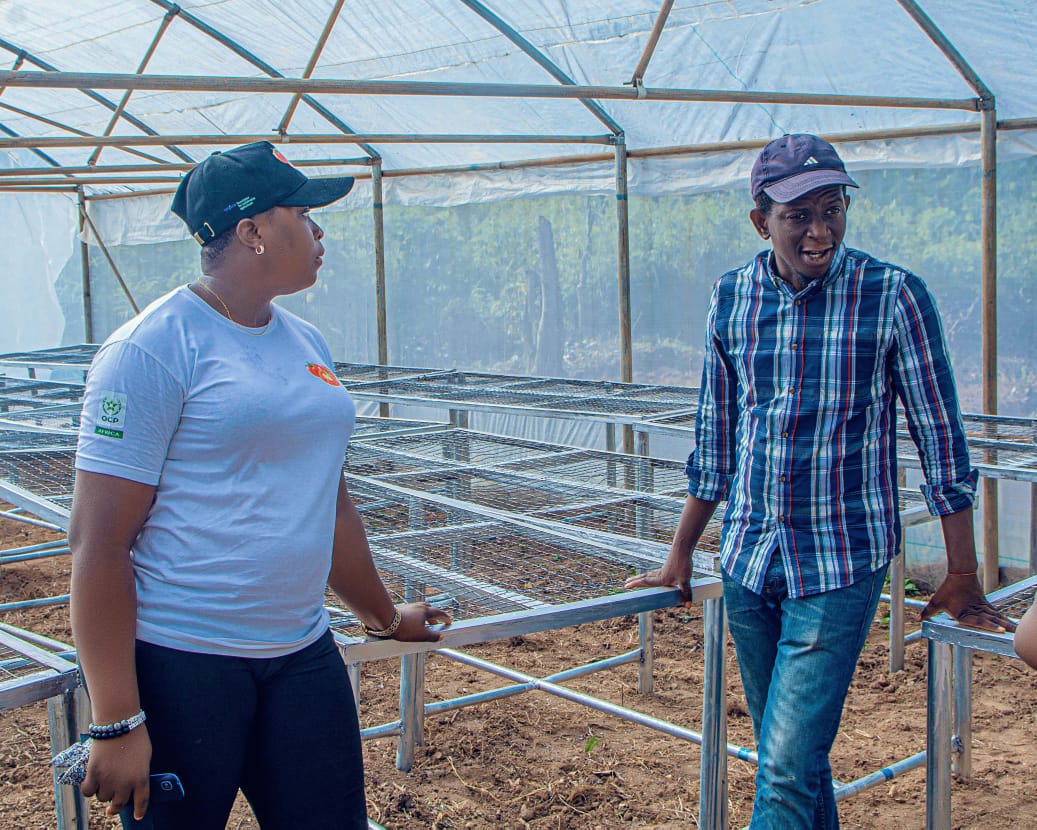 Our Clients
Check out some of the clients we have worked for in recent times